make me a baby index page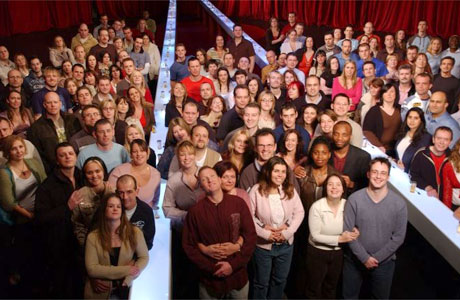 Click here to go the make me a baby Frappr map.
Click here to access our active MMAB news and gossip forums, originally only for couples on the programme, but now open to anyone with an appropriate interest in conception, birth and babies.

See if you can spot us (left) - click for bigger image!
The official BBC 'Make Me a Baby' website (inc. episode guide) can be found here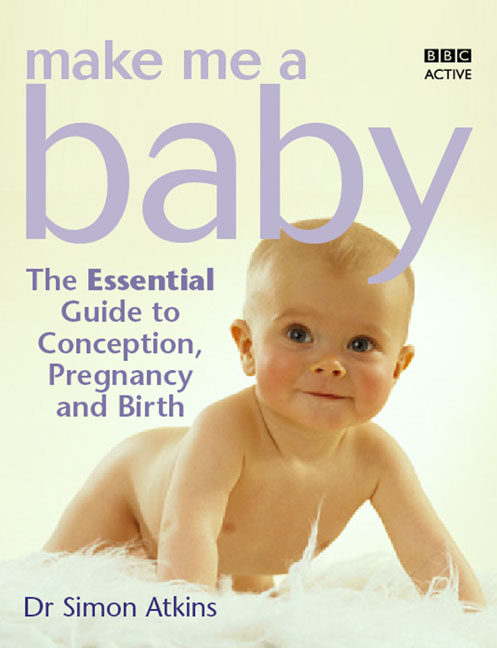 If you just want to see the bits featuring us then contact me.

Please note the episodes have temporarily been removed - if you wish to see them then please contact me

Originally this series of pages was not linked from our main website as not all of our friends and work knew we were trying for a baby, but now so much time has passed and the programme has aired...
Paul and Juliet's personal website can be found here